ClassDojo Drives Growth With New Modern Data Platform
Case Study: ClassDojo
About the Company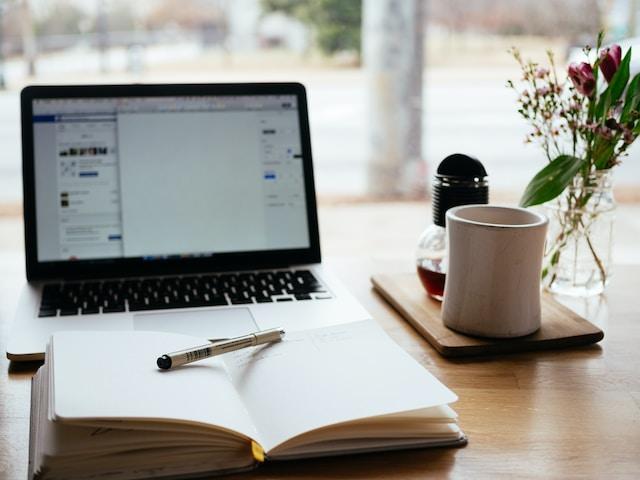 Headquarters
San Francisco, California
Founded
2011
Industry
Education
Solution Type
Modern Data Stack & DataOps
ClassDojo is a global community of 50M+ teachers and families who come together to share kids' most important learning moments in school and at home—through photos, videos, messages & more.
It's app is used by teachers, children and families in 95% of pre-kindergarten through eighth grade schools in the United States, as well in a further 180 countries, raising more than 191 Million dollars in funding to date.
Challenge
Classdojo needed a self-serve Modern Data Platform to empower engineers and analysts to make changes efficiently. The company faced technical debt, ETL issues, duplicated extraction processes, troubling data ingestion, and a general lack of testability with no monitoring in place in input and output tables. Additionally, the implemented platform needed to align with best industry practices and principles following the DataOps methodology.
The goal was to give every vertically-integrated team ownership over its metrics, tables and data.
Solution
Mutt Data deployed an expert, hands-on team of High-Performance In-House Data Engineering Mutters' to design and implement a Modern Data Stack, its tooling, pipelines, components, and integrations tailor-made to their needs, that could serve the whole company.
Classdojo needed to solve its challenge effectively considering time to market, implementation of industry best practices, budget constraints, and training of their users.
30% reduction in data pipeline processing and data delivery time
10x increase in Data Warehouse efficiency
"Mutt's expertise in building Data Ops platforms, Apache Airflow, Data Warehouses, and best practices for developing data pipeline led us to a cost-effective, top-of-the-line data architecture."
Dominick Bellizzi
Chief Technology Officer at ClassDojo
The Project Mutt Data Implemented As ClassDojo's Strategic Data Partner included:
Implementing Airflow to manage their data pipelines, replacing their workflow scheduler with a scalable solution.
Using Airflow DAG templates to simplify the creation of DBT based workflows which are idempotent by default to enable easier reprocessing and have rollback operations defined by default per table.
Setting up streamlined workflows with Kinesis Firehose to S3 and Redshift.
Using DBT to create, document and test views and tables.
Setting and tuning Redshift cluster capabilities to handle different intensive workload schedules and behaviors.
Enhancing Redshift's scalability, maintainability, and performance by decoupling raw data storage and improving monitoring capabilities to cope with a growing number of users and data workloads.
Balanced both Redshift Spectrum and Athena to enable sources from the Data Lake
Setting up CI/CD to automatically test incremental loads and rollback steps.
Setting up monitoring and anomaly detection for raw data, intermediate tables and final KPIs.
Impact
Classdojo saw a:
30% reduction in data pipeline processing and data delivery times.
10x increase in Data Warehouse Efficiency, allowing for more connections, operations, and ways of building data models
The goal of the project was achieved! The newly implemented Modern Data Stack handles all data processing, transformations, lineage, governance, self-serving workflows, and AI-enabled alerting and monitoring for all of the company's terabytes of data. Every vertically-integrated team has ownership over its metrics, tables, and data. Check out what ClassDojo had to say in their Case Study where they mention our work as their strategic data partners. You can also read our Amazon Web Services (AWS) published case study here!
Want to Dive In Deeper?
Mutt Data can help you crystallize your data strategy through the design and implementation of technical capabilities and best practices. We study your company's business goals to understand what has to change so we can help you accomplish it through a robust technical strategy with a clear roadmap and set of milestones. Talk to one of our sales reps at hi@muttdata.ai or check out our sales booklet and blog.