AI Developments for FinTech
Leverage non-traditional datasets to reach new customers. Effectively reduce first payment default with AI risk coverage models. Implement a tailormade Modern Data Stack and own your data pipeline, transactions, and reconciliation processes from collection to automated decision making.
Keep one step ahead with early error detection, enable your company to adapt on the spot before issues turn into a loss of resources, time, or clients.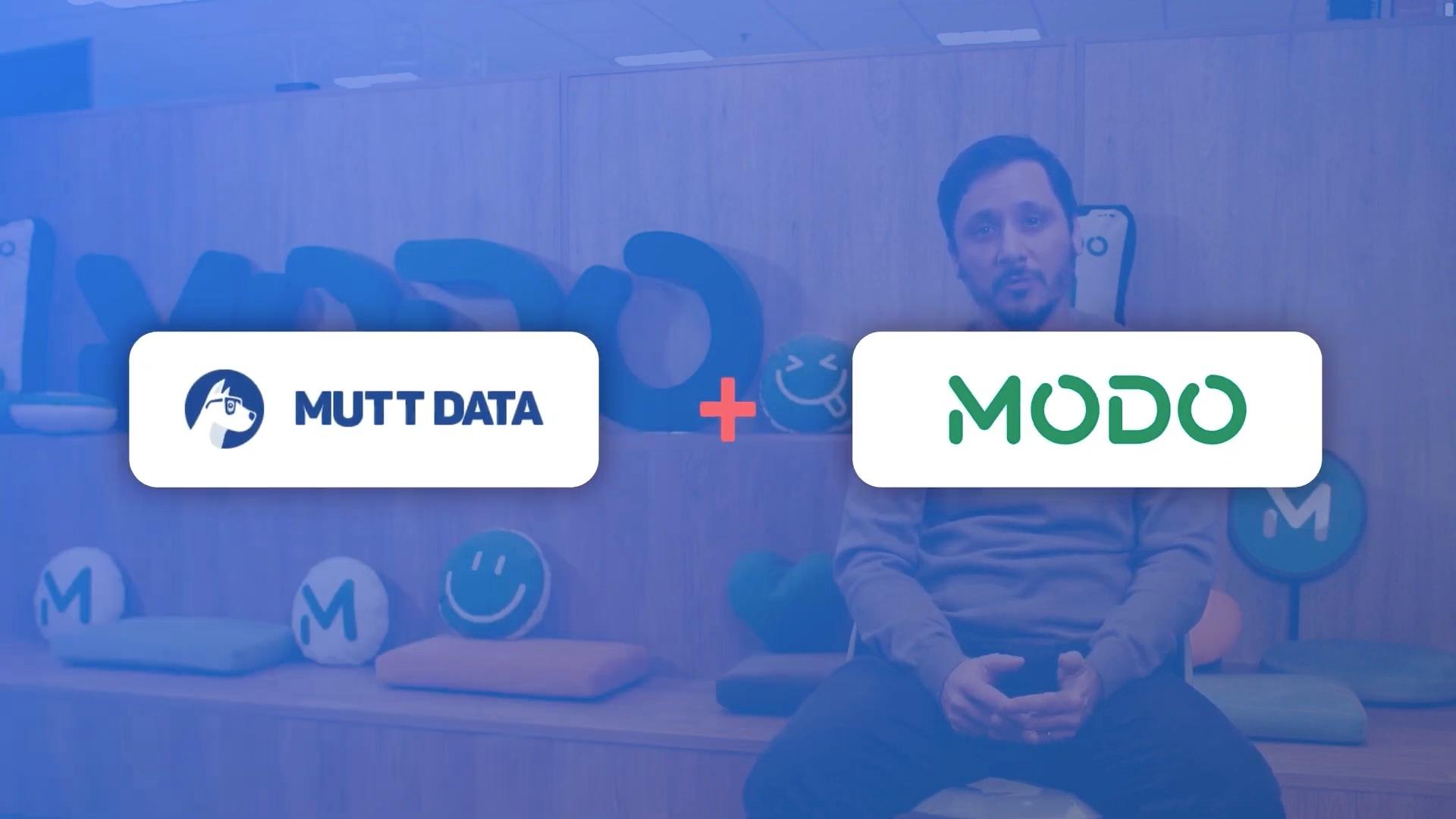 Credit Scoring for First Payment Default (FPD) Reduction
Reduce Effective First Payment Default
Leverage non-traditional datasets and sources to reach new clients and expand customer databases.
Manage your risk coverage with data-driven strategies and decision making based on AI and ml models that consider key variables such as homophily, network effects, and community leveraged insights.
Consolidation & Early Error Detection for Banking Data
Process multiple data sources, generating high-quality, error-free data-driven reports.
Assure robust and traceable processes with AI-based early error detection models.
Minimize error margins with machine learning and AI and adjust swiftly avoiding loss of valuable time and money.
Early Detection. Quick Action.
Modern Data Stack for Finance
Implement your tailormade Modern Data Stack for advanced self-service analytics.
Own your data pipeline from Data Source Collection, through ingestion, transformation, orchestration, quality, governance, storage, metrics, and Insight Generation.
Integrate seemlingly disparate data sources into one centralized source of truth providing ease of use, breaking down data silos, and minimizing technical barriers for business users.
Faster Processing.
Faster Time To Market.
Faster Impact.

Custom FinTech Solutions
If you have a specific problem that needs solving, we're up for the challenge! In addition to the use cases mentioned, we also provide custom artificial intelligence and machine learning consultancy to help you find the precise solution your business needs. Let us put our expertise to work for you and help you achieve your unique goals.
Don't Just Take Our Word For It