Etermax Sees A 40% Decrease In CPCs With Mutt Data's Solution
Case Study: Etermax
About the Company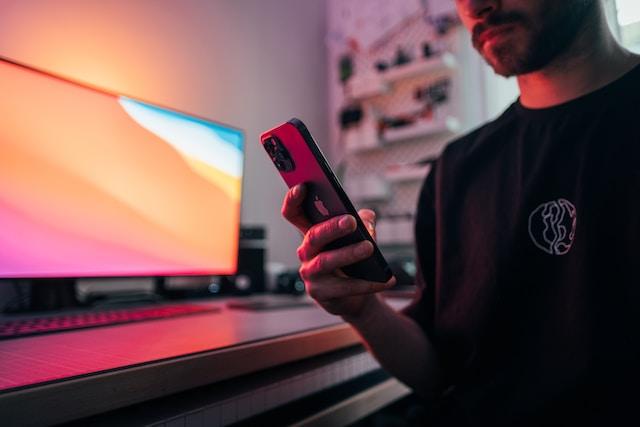 Headquarters
Buenos Aires, Argentina
Founded
2009
Industry
Gaming
Solution Type
AdTech
Etermax is one of the largest gaming companies in the world, especially known for its trivia games headed by the global hit Trivia Crack. The company aspires to reinvent the way in which we connect with the world, develop communities, and co-create value through gamified content in order to awaken and promote people's curiosity. Alongside its gaming developments, Etermax is also a pioneer in creating brand gamification solutions to be the natural bridge between brands and gaming, and its team is boosting artificial intelligence platforms for enterprises.
Challenge
In 2020, Etermax acquired a DSP (Demand Side Platform) to contribute to its direct branding and in-game advertising campaigns for brands within its games and the more than 2.200 titles it represents. After testing it, Etermax determined that their Demand Side Platform needed a performance improvement that could generate orders of magnitude of gains, against the most established mobile Demand Side Platforms.
Solution
Our team of expert, high-performance, #DataNerds developed a new machine learning model-based bidding logic for their Demand Side Platform (DSP) with models that more accurately predicted Win Rate, Click-Through Rate (CTR), Cost, and Conversion Rate (CVR) for each auction. We also developed a new performance base budget pacing mechanism. The following tools were used for the project: Vowpal Wabbit, Airflow, MLFlow, and Amazon Athena.
"As both advertisers and media providers, we're always seeking better ways to improve our reach and performance for our network partners titles and our own games. Thanks to allies like Mutt Data, we've seen a significant optimization on the DSP we use that has driven growth in inventory results for our in-game advertising solutions".
Juan Pablo Veiga
VP of Brand Gamification at Etermax
Impact
After just four months of work, with no modifications to the previously used budget, Etermax's system showed a:
Want to Dive In Deeper?
Mutt Data can help you crystallize your data strategy through the design and implementation of technical capabilities and best practices. We study your company's business goals to understand what has to change so we can help you accomplish it through a robust technical strategy with a clear roadmap and set of milestones. Talk to one of our sales reps at hi@muttdata.ai or check out our sales booklet and blog.