Sirum Drives Pill Processing Capabilities With Computer Vision-Based Object Recognition Solution
Case Study: Sirum
About the Company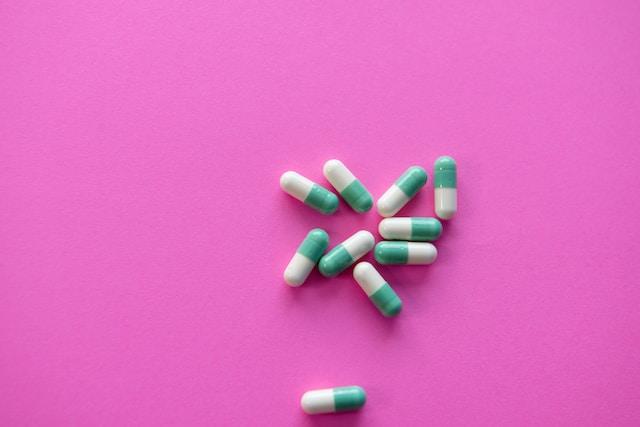 Headquarters
Buenos Aires, Argentina
Founded
2009
Industry
Non Profit Organization, Health
Solution Type
Computer Vision
Sirum is the largest redistributor of surplus medicine in the United States of America. Powered by technology, it helps organizations like nursing homes, pharmacies, and manufacturers to donate their unused medicine and get it to where it's needed most.
Challenge
Sirum processes between 2000 and 60000 donation cards a day, and as operations continue to scale, manual classification became an unsustainable solution. Drug cards need to be classified considering different variables such as type, expiration date, and the number of pills per blister. Sirum needed to improve its operation's efficiencies, switching a manual process with an automated, computer vision-based object recognition solution.
Solution
A mission-critical Application Programming Interface (API) was implemented to be used by the conveyor belt that processes the medical cards. The API has a deep learning object detection model designed for pill counting which extracts the necessary information from the labels such as preparation date and type of medication. The solution was designed upon a Modern Data Stack which uses Python, Pytorch, and Amazon Web Services (AWS) service tools among others.
10x Increase in processing capabilities
"Mutt Data was an extension of our team, they worked closely with us understanding our specific business needs to advise us on the best possible solution considering all tradeoffs.
Their experience building Cloud and data infrastructures and full stack ML systems allowed for a cost-effective and robust data system."
Adam Kircher
Co-Founder at Sirum
Impact
In the process of increasing processing capabilities 10X times, from 2000 drug cards up to 25000.
Reduced processing times to one second per drug card.
Want to Dive In Deeper?
Mutt Data can help you crystallize your data strategy through the design and implementation of technical capabilities and best practices. We study your company's business goals to understand what has to change so we can help you accomplish it through a robust technical strategy with a clear roadmap and set of milestones. Talk to one of our sales reps at hi@muttdata.ai or check out our sales booklet and blog.