AI‑Powered Success in Advertising's Dynamic World
Maximize your advertising potential with proven AI and Machine Learning based solutions.
From optimizing your sponsored ad platforms to targeting the right audience, or improving ad performance, our AI & ML expertise and tools can help you succeed in the dynamic AdTech Industry.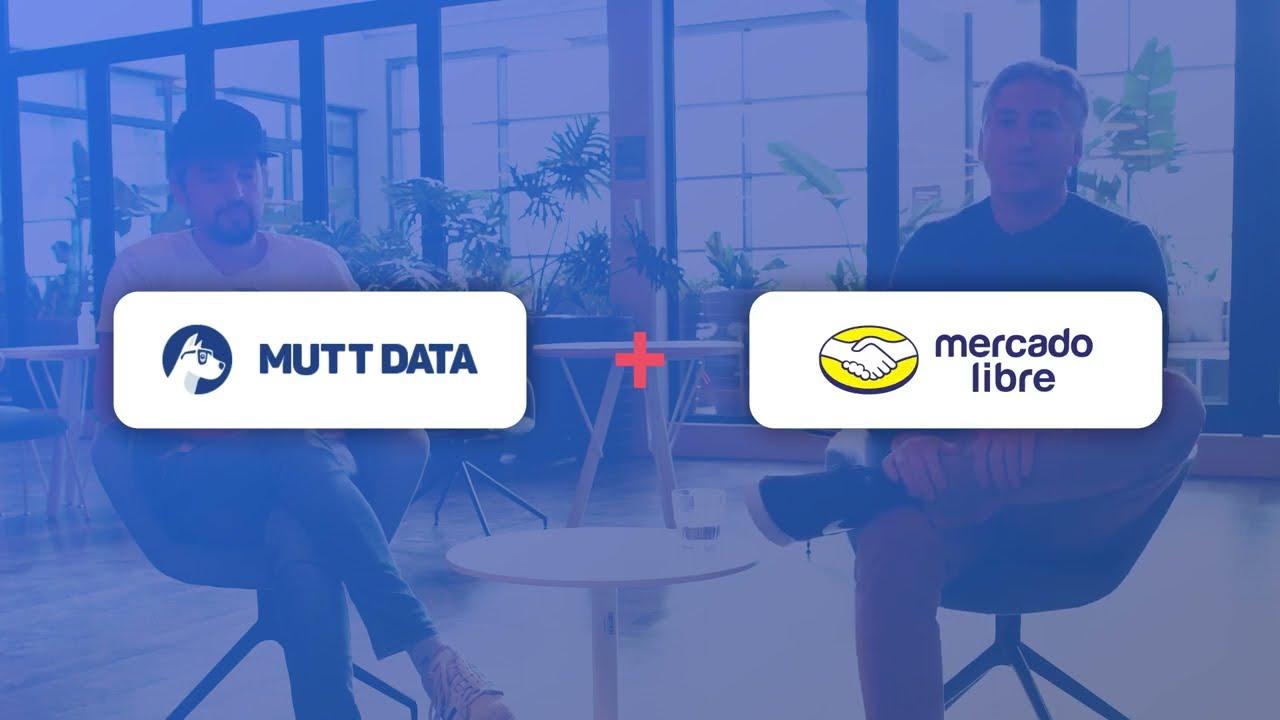 Sponsored Ads Platform
Leverage our expertise and technology to drive revenue growth. Quickly analyze large volumes of ad listings and determine the best placement, pricing, and display with sub-second response times. Improve conversion rates and automatically allocated daily budgets to maximize results.
25% increase in clicks without affecting organic GMV
10x performance improvement
Target The Right Audience with Intelligent Audience Segmentation
25% Improvement in CPA & ROAS using ML-based audience segmentation vs traditional marketing methods.
Improve your CPA and ROAS by up to 25% with intelligent audience segmentation. Our ML-based capabilities help generate enhanced audiences, higher conversion rates, and a clearer understanding of your customer funnel. Segment customers in real-time based on your business's fundamental variables, and empower business users with AI-driven insights, as well as predictive and prescriptive analytics.
Never Overspend On Ads Again…
32% Decrease in budget under-utilization for campaigns in Gaming Industry Client.
Manage campaign spending with an ML-based budget pacer. Our budget optimizer analyzes the saturation curves for each campaign, historical data and ROAS forecasts to determine the ideal spend for each campaign. Incorporate budget pacers within your existing framework and find the balance between campaign performance and delivery.
Implement models that understand how different ad networks value each opportunity, optimize ad waterfalls for each impression based on expected behavior.
Take full advantage of behavior and buying mechanisms with robust machine learning systems that adapt over time to shifts in behavior and buying mechanisms.
+10% Average revenue per user
+5% Increased revenue over manually organized waterfall optimizations.
Online Machine Learning
Your competitive advantage is only as strong as your speed to adapt to change and act on insights. Leverage real-time AI models that learn from continuously arriving data streams.
We have the know-how, resources, platforms, frameworks, and best practices needed to design, build and implement AI models that respond to queries or events quickly (low latency serving) and update data in real-time without disrupting model performance all whilst sustaining a high volume of user interactions with a robust and scalable model.
+25%
More clicks without affecting the platform's performance
Custom AdTech Solutions
If you have a specific problem that needs solving, we're up for the challenge! In addition to the use cases mentioned, we also provide custom artificial intelligence and machine learning consultancy to help you find the precise solution your business needs. Let us put our expertise to work for you and help you achieve your unique goals.
Don't Just Take Our Word For It